Fat Dissolving Injections
(Lipodissolve)

Next Clinic at Nouvelle is 4th & 5th May 2019!

Cost: $999 first treatment

                                $699 subsequent treatments

Non-surgical, minimal downtime, permanent results

Indicated for use in full sub mental fat (under the chin) and jowl regions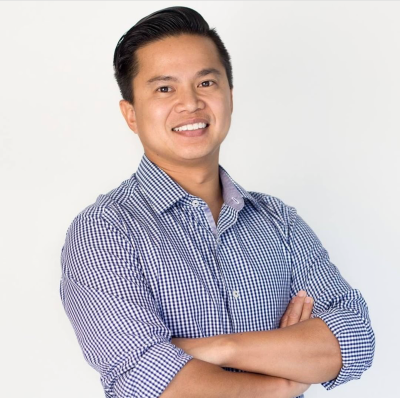 Treatments performed by Dr Alex HA

Fat dissolving is considered a permanent treatment whereby a substance, already produced naturally in the body, is injected into areas of fatty tissue such as the chin, jowls and jawline. The substance destroys the cell membrane and the immune system then clears away the debris.  This results in a reduction of the double chin and jowls and a more chiseled jawline. 
This treatment is a gradual reduction in fat tissue to the treated area. Generally patients start to notice results at about 6-8 weeks with full results of treatment apparent at 10-14 weeks. 
How many Treatments do I need?
For a full result, 2-3 treatments is recommended. Please note, there is downtime of around 3 days following treatment.