Fat Dissolving Injections
(Lipodissolve)

Next Clinic at Nouvelle is Friday 18th January 2019!

Call to book!

Cost: $999 first treatment

                                $699 subsequent treatments

Non-surgical, minimal downtime, permanent results

Indicated for use in full sub mental fat (under the chin) and jowl regions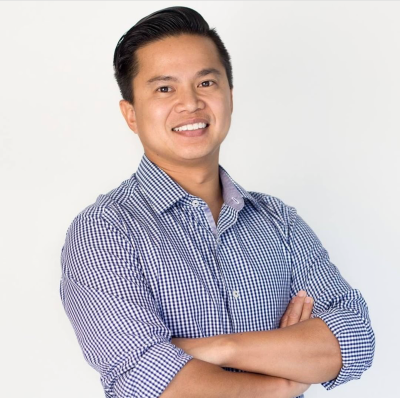 Treatments performed by Dr Alex HA

Fat dissolving injections are a long term way of removing the unwanted fullness under our chin, jowl and jaw regions. A  medication is injected into the fat tissue in these areas which dissolves fat cells, resulting in a reduction of the double chin and jowls and a more chiseled jawline. 
This treatment is a gradual reduction in fat tissue to the treated area. For a full result, 2-3 treatments is recommended. Please note, there is a downtime of around 3 days following treatment.